Capital Cares About Milwaukee
We are excited to announce our Capital Cares Charity Contest! You all support us every day by being loyal customers, and it's important to everyone here at Capital that we in turn give back to our community. So help out YOUR favorite non-profit by participating in this friendly competition between the supporters of three local non-profits. We will donate based on how many votes each organization receives.
DONATIONS:
1st Place – $2500
2nd Place – $1500
3rd Place – $1000
*Charities are only allowed to participate in one contest per 12-month period.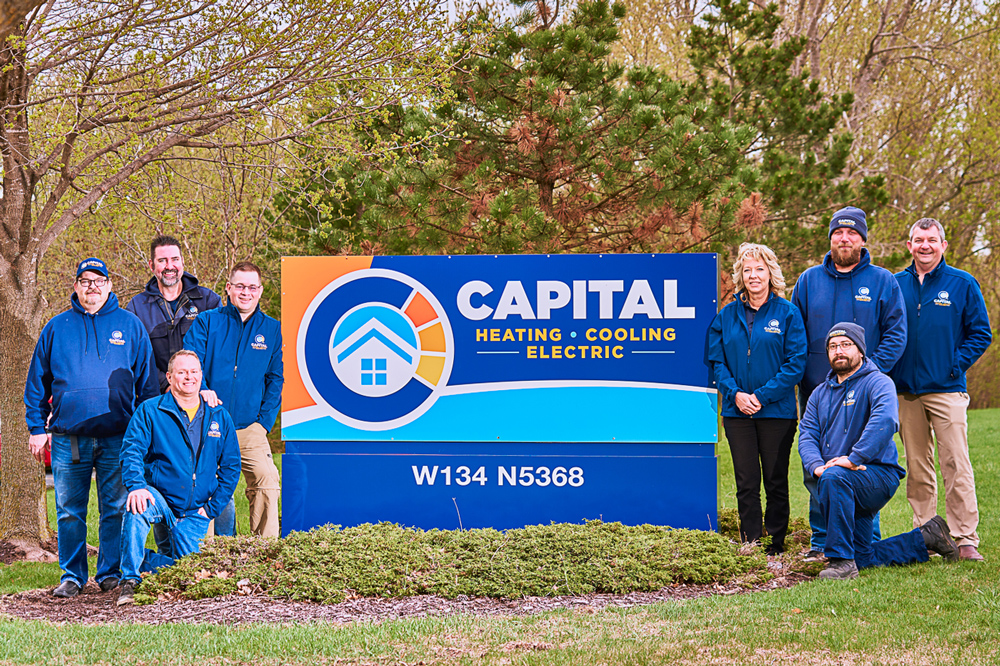 Previously Supported Charities

Make-A-Wish Wisconsin Chapter
Won $1000
Together, we create life-changing wishes for children with critical illnesses.
Read More →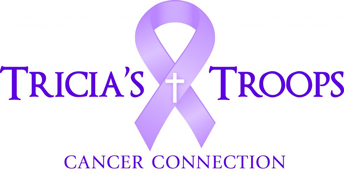 Tricia's Troops
Won $1500
We are a non-profit organization that provides financial assistance, service coordination and supportive care to cancer patients throughout Southeast Wisconsin. We focus on the daily living challenges and out-of-pocket expenses that become a burden for many families during treatment. We also provide a variety of free services and supplies to local cancer fighters to ensure they feel the embrace of our community on their journey toward healing.
Read More →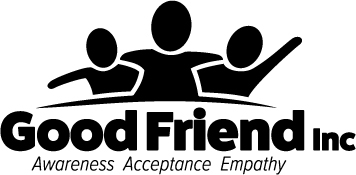 Good Friend Inc
Won $2500
Good Friend, Inc. knows there is beauty in diversity, there is strength in community, there is magic in inclusion. We are a non-profit organization using social emotional tools to establish a culture of acceptance in schools and beyond.
Read More →
See all Past Supported Charities →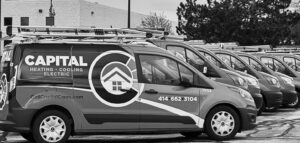 Suggest a Charity
"*" indicates required fields