Milwaukee HVAC Installations & Repairs Guaranteed!
Whether you're considering HVAC installation, replacement, or a major repair – you can trust that Capital Heating & Cooling stands behind our work with multiple guarantees.  Contact our Menomonee Falls HVAC office with questions about our HVAC guarantees, or to schedule an installation or repair.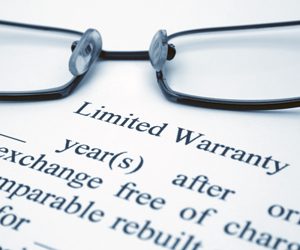 Warranty Registration Guarantee
Anyone can make something cheaper by cutting corners on you. 40% of contractors never register the manufacturer warranty on the equipment they installed; while they save time, your coverage suffers. We guarantee to register the equipment we installed with the manufacturer.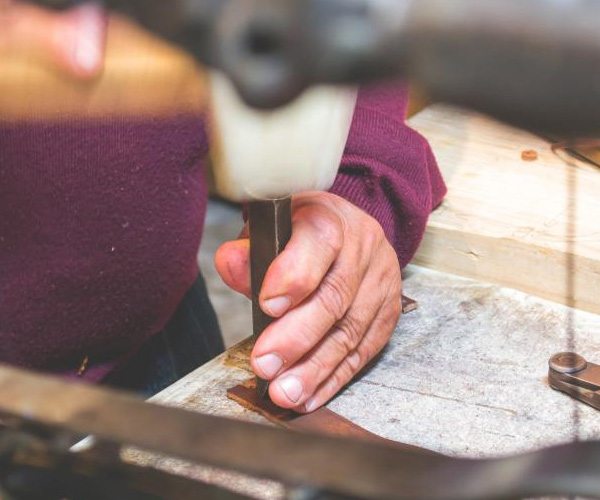 Lifetime Workmanship Guarantee
We provide an all-inclusive LIFETIME workmanship promise on the products & installation of your system. All installed products, ductwork, ductwork insulation, sheet metal straps, clamps, fasteners, hangers, condensate drain piping, fittings, low voltage electrical wiring and connectors,
line voltage electrical wiring and connectors, refrigerant piping (guaranteed leak free), refrigerant insulation, equipment pads, stands and vibration elimination devices installed by Capital Heating & Cooling are all covered.
Up to 10 Year Labor Warranty
Compare our Labor Warranty with any other and you'll find our coverage to be much more generous. If, within up to ten (10) years, of installation, you experience any equipment failure of your new system, you won't pay a dime for the failed equipment repair/replacement as long as you maintain your system annually with preventative maintenance performed by Capital Heating & Cooling.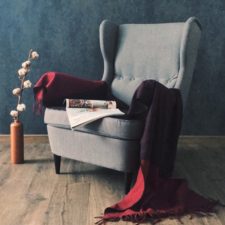 Red Carpet Respect Guarantee
Our HVAC technicians are the best in the industry and while they're in your home, they take every precaution to protect your property from possible damage. They literally roll out the red carpet at your doorstep, where protective shoe covers before they enter your home, and lay floor protection on all work and traffic areas to protect your property.  Your home will be left as neat as they found it. You will be treated with respect & they will courteously answer any questions or concerns you may have.  If they fail to do any of the above, we will give you a two years of HVAC maintenance services , at no charge.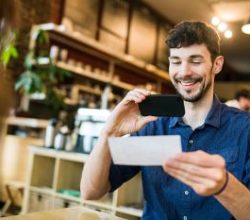 Rebate Registration Guarantee
While many contractors delegate this task to you, we believe you deserve a higher level of customer service. We guarantee to process the rebates you qualify for to ensure you receive the money you deserve.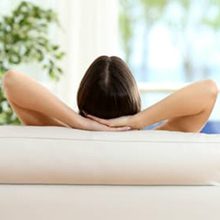 No Lemon Guarantee
Our no lemon guarantee protects you against major breakdowns on the major components of your system, the heat exchanger, and the compressor. If these parts fail within five (5) years, we'll replace the entire furnace,boiler, and/or air conditioning condenser at no charge to you.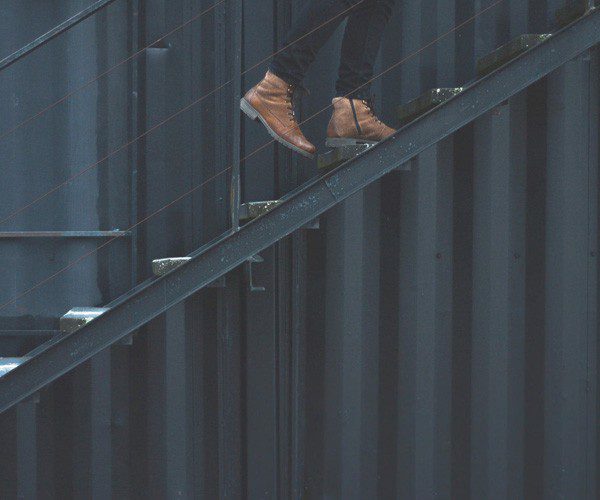 Fix-It in 24 Hours Guarantee
If your system breaks down during the first year, we guarantee to repair it within 24 hours of the time you call us. If we fail to do this, we'll give you $500 for your inconvenience and fix it  at no charge to you.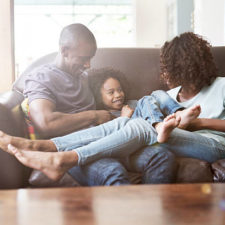 100% Satisfaction Guarantee
The bottom line is if you're not 100% satisfied with your new system, we'll refund your money. No Hassles. No Questions.