Top Workplaces – Milwaukee Journal Sentinel 2023
May 2023
We are thrilled to announce that Capital Heating, Cooling, and Electric has been honored with the Milwaukee Journal Sentinel Top Workplaces Award, presented by The American Registry. This award recognizes our company's exceptional workplace culture and solidifies our position as one of the top workplaces in Milwaukee, as acknowledged by our dedicated and valued employees.
Pulse of the City Award for Excellence in Customer Satisfaction 2023
May 2023
Capital Heating and Cooling has been recognized with the 2023 Pulse of the City Award for our commitment to delivering exceptional customer satisfaction. After independent research, we were rated 5 out of 5 stars and identified as a top-performing business in our industry. We're honored to receive this award and will continue to prioritize providing excellent service to our valued customers.
Best AC & Furnace Repair in Milwaukee
September 30, 2020
Expertise awarded us with the "Best AC Repair Companies in Milwaukee" award. Expertise only chooses the most qualified professionals through their selection process. They do extensive research to find the best of the best and we're honored to make the cut.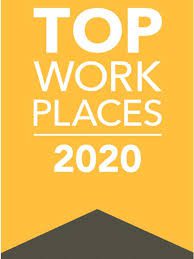 Milwaukee Top Workplaces Award 2018-2020
August 2020
We're proud to say we're a Top Workplace in the Milwaukee area. This is an award we've received three times in a row. To receive this award, companies must have a certain amount of positive surveys from their employees. Treating our employees well is part of the foundation of our business because we understand that great employees make a great team.
Best of Menomonee Falls Hall of Fame
May 1, 2019
The Menomonee Falls chooses companies they believe have upheld the positive image of small business with their service. Their mission is to recognize small businesses' contributions to the local economy. We were honored to receive this award for our performance in 2019.
Fastest Growing Firms Award
July 28, 2017
Every year, the Milwaukee Business Journal chooses the fastest growing, mid-market companies and features them in their publication. Capital Heating, Cooling & Electric received the Fastest Growing Firm Award for our 1221.48% growth rate.
To receive this award, you must meet the following criteria:
local (Wisconsin based)
3–5 million in revenue
demonstrate overall revenue growth
be profitable
been in business for at least two years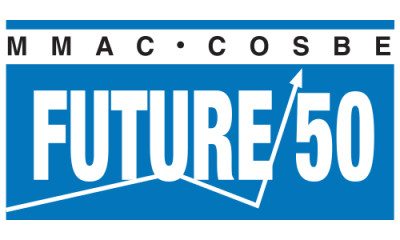 Future 50 Company by Milwaukee Biz Times
September 20, 2017
Established in 1988, the Milwaukee Future 50 Program recognizes privately owned companies in the seven county region that have been in business for at least three years and have shown significant revenue and growth.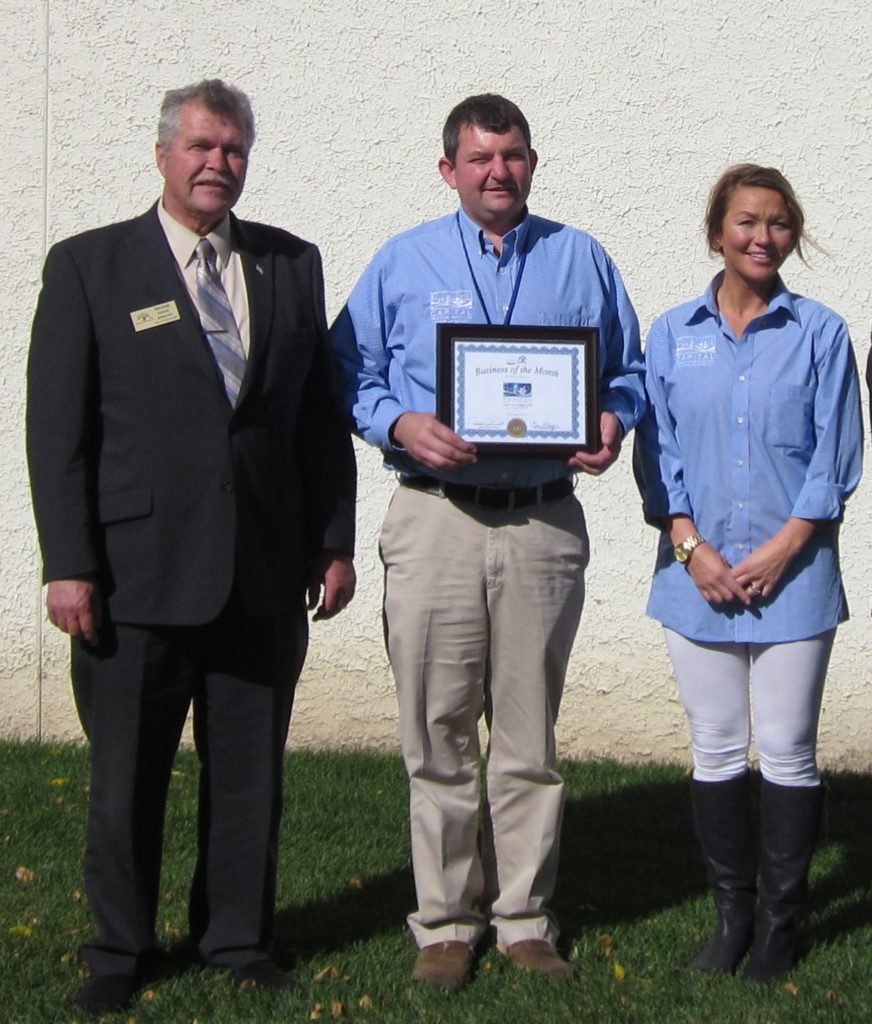 New Berlin Business of the Month
October 2015
In October of 2015, Mayor David Ament presented Jason and Laura Fox of Capital Heating, Cooling & Electric with the "Business of the Month" award. This award represented the growth and opportunity our team brought to the community of New Berlin.