Careers at Capital
Capital Heating & Cooling is a leading employer in the Milwaukee area. Earning "BizTimes Future 50" and "Milwaukee Business Journal's Fastest Growing Firm's" award multiple times.
We've been named amongst the "Best Workplaces in Milwaukee" 3 years consecutively. We are the PREFERRED workplace destination for Milwaukee's top-tier talent!
Our employees receive a comprehensive benefits package (Medical, Dental, Vision, Life Insurance, Disability Insurance, Paid Vacation, Paid Holidays, 401K w/ Company Match), continual professional development and a truly unique company culture.
Our Culture Makes The Difference
Imagine what it's like to work at a company that embraces these core values:
Accountability
We believe in personal responsibility and holding ourselves accountable to each other and our customers.
Integrity
We believe in always doing the right thing for our customers and employees.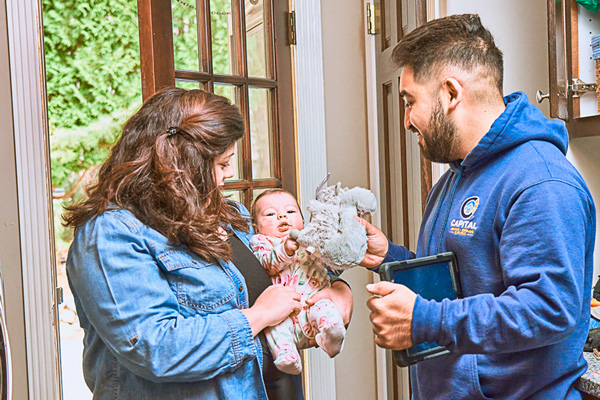 Respect
We believe in treating everyone with respect.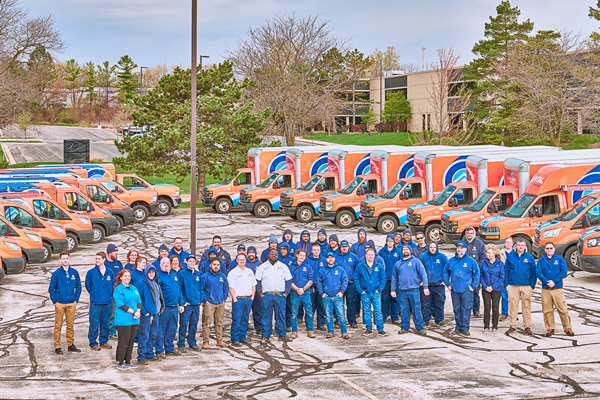 Teamwork
We believe in supporting each other to better serve our customers.
Why Work at Capital?
We realize that someone like you already has a job, but this job is way better! Partly because I understand your problem:
You are overworked and/or underappreciated.
You don't make the money you deserve.
You don't have steady enough work, year-round.
You're not being given the opportunity to ADVANCE.
We Strive To Deliver What Great Employees Really Want and Need:
Freedom
to spend extra time to do the job right. We know you don't just do the bare minimum.
Enough Time Off
with your family. Because an overworked, burned-out employee is not the goal. We put our employees first, customers second, because we know that it's happy employees who MAKE happy customers.
Better Pay, More Opportunity
We believe in paying you more than average salary to start, and let you rise to the occasion and BE that level of employee. And then give you a path to rise as high as your skill and desire drives you to go.
Apply to Work at Capital