Spring Home Maintenance To-Do List
Springtime is busy-time; filled with reminders and to-do's. From air conditioning maintenance to finding relief from spring allergies and changing out your closets, it's an action packed time of year.
Download this handy dandy to-do list complete with routine things like maintenance reminders, but also unexpected surprises like how to get a free indoor air quality test and how to save $40 on this spring's AC tune-up!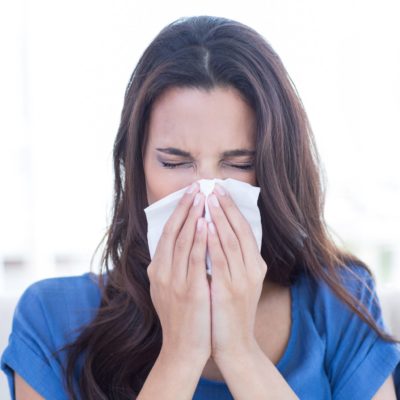 Air Duct Cleaning Brochure
Get answers to frequently asked questions about local duct cleaning services.  Get the brochure to learn
more about the cost of duct cleaning, how to choose a duct cleaning company, what type of equipment works best, what to expect, and more.
AC Buying Guide
From reliability ratings to efficiency and cost savings tips, download this  guide to get real advice from industry experts like Consumer Reports and ACCA on all the things you need to know before buying your air conditioning system.
Furnace Buying Guide
From top furnace brands to choosing a furnace installer and how to find a deal, download this guide to get
real advice from industry experts like Consumer Reports and ACCA on all the things you need to know before buying your furnace.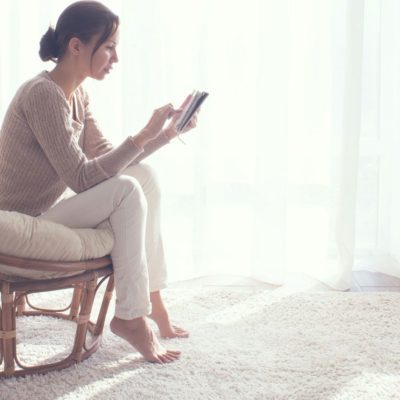 AC Troubleshooting Guide
This homeowner's guide will walk you through over 20 things  to try before calling for an air conditioning
repair company.   Whether your air conditioner won't turn on, keeps shutting off, isn't blowing cold air – or many things in between, this guide may save you from calling for help.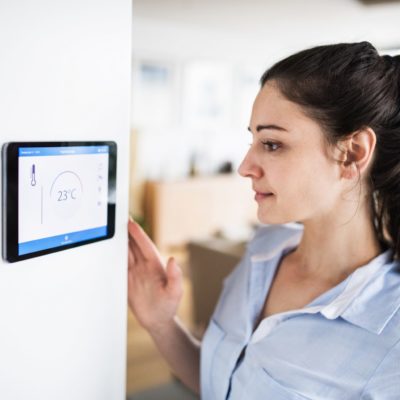 Furnace Troubleshooting Guide
This guide walk you step-by-step through 5 simple things to try yourself before calling a furnace repair company.   From flipping a switch to checking batteries, you'll have peace of mind your money isn't wasted on a furnace repair service call.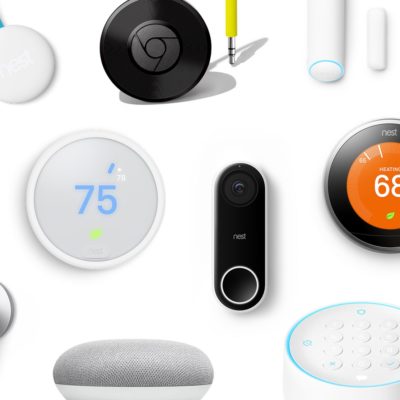 Homeowner's Guide to Nest Products
Whether it's safety, energy savings, or security you looking for – Nest has a product that's light years ahead of the rest.  A connected home can save you time and money to do the things you enjoy.  Download the Homeowner's Guide to Nest products to learn more about the Nest products and how they can work together in your home.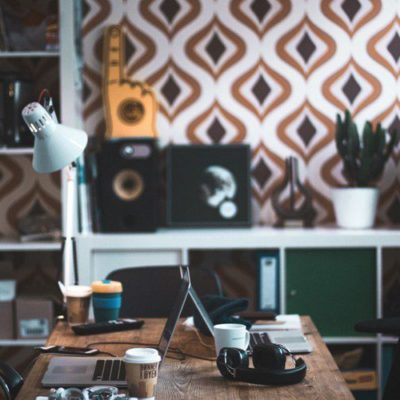 Energy Star's Guide to Energy Efficient Heating & Cooling
Whether you are looking for recommendations about energy-efficient equipment, getting a quality
installation, HVAC maintenance, or ways to make your heating and cooling system operate more efficiently, this Energy Star guide can help.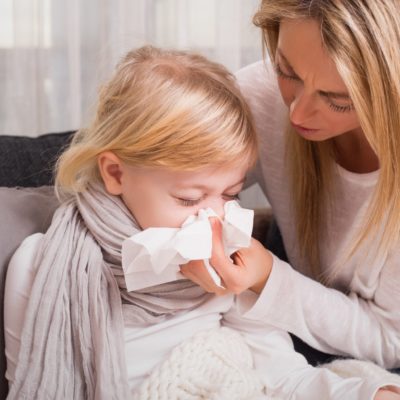 Homeowner's Guide to the Trio 3 Stage Air Purifier
Learn how this a 3-in-1 package keeps the air in your home fresh, clean, and pure.   From an explanation
of the patented pro-cell technology process, to independent testing statistics – this guide will leave you with a better understanding of air purification systems for your home. There's even an air quality survey to help you gauge if an air purification system is right for your home.
Covid Readiness
Capital Cares about you and your entire household! We maintain strict disease prevention measures to protect our clients and technicians. We also proudly serve Milwaukee with equipment manufactured in the USA. Read our Covid-19 Action Plan and breathe easy with us!