Guides & Articles on Heating, Ventilation, & Air Conditioning
Together with industry experts, Capital Heating & Cooling's resource center provides homeowners and businesses with relevant content they need to make good decisions about their Heating, Ventilation, and Air Conditioning services.  We hope you find them both enjoyable and educational, but most of all useful.
AC Buying Guide
From reliability ratings to efficiency and cost savings tips, download this  guide to get real advice from industry experts like Consumer Reports and ACCA on all the things you need to know before buying your air conditioning system.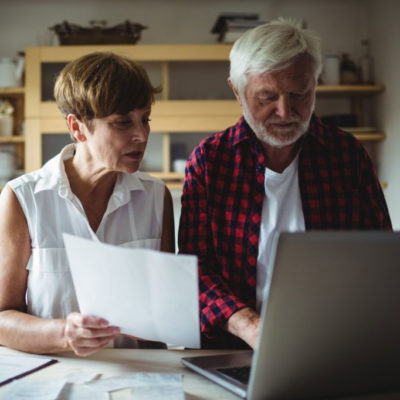 Furnace Buying Guide
From top furnace brands to choosing a furnace installer and how to find a deal, download this guide to get
real advice from industry experts like Consumer Reports and ACCA on all the things you need to know before buying your furnace.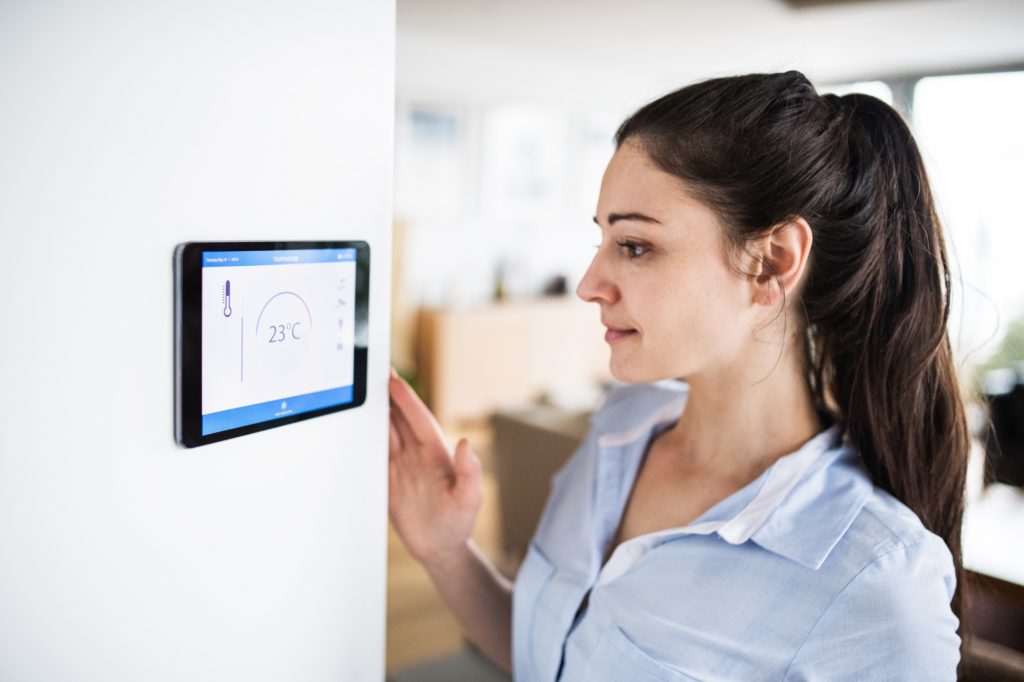 Furnace Troubleshooting Guide
This guide walk you step-by-step through 5 simple things to try yourself before calling a furnace repair company.   From flipping a switch to checking batteries, you'll have peace of mind your money isn't wasted on a furnace repair service call.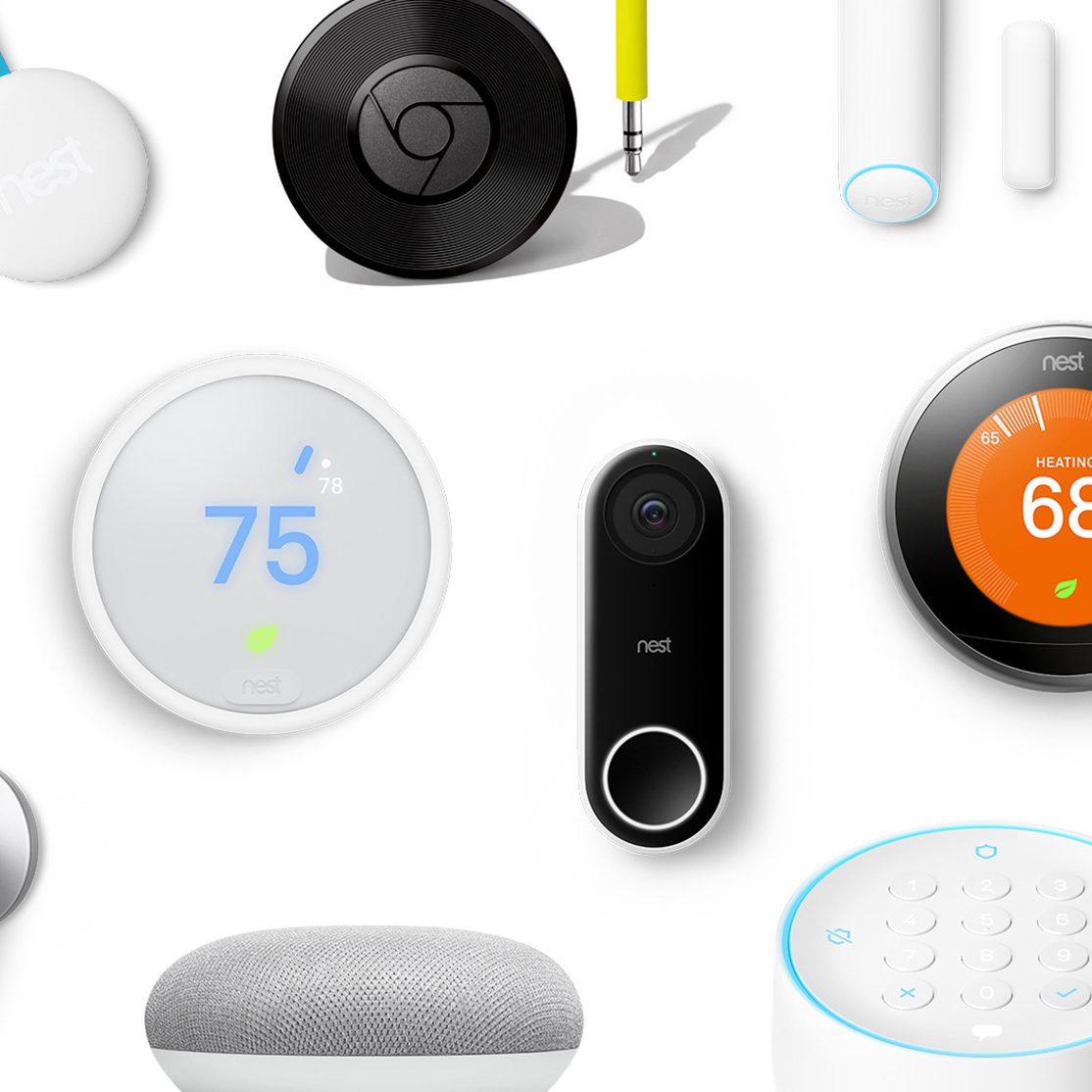 Homeowner's Guide to Nest Products
Whether it's safety, energy savings, or security you looking for – Nest has a product that's light years ahead of the rest.  A connected home can save you time and money to do the things you enjoy.  Download the Homeowner's Guide to Nest products to learn more about the Nest products and how they can work together in your home.
Air Duct Cleaning Brochure
Get answers to frequently asked questions about local duct cleaning services.  Get the brochure to learn
more about the cost of duct cleaning, how to choose a duct cleaning company, what type of equipment works best, what to expect, and more.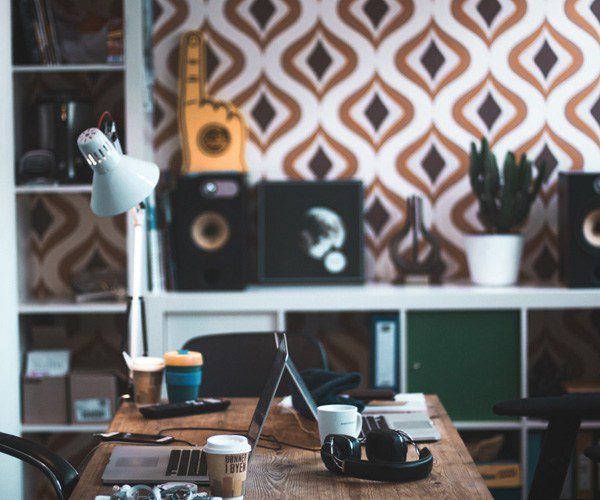 Energy Star's Guide to Energy Efficient Heating & Cooling
Whether you are looking for recommendations about energy-efficient equipment, getting a quality
installation, HVAC maintenance, or ways to make your heating and cooling system operate more efficiently, this Energy Star guide can help.
Homeowner's Guide to the Trio 3 Stage Air Purifier
Learn how this a 3-in-1 package keeps the air in your home fresh, clean, and pure.   From an explanation
of the patented pro-cell technology process, to independent testing statistics – this guide will leave you with a better understanding of air purification systems for your home. There's even an air quality survey to help you gauge if an air purification system is right for your home.