We've teamed up with numerous financial organizations to find the most competitive and flexible financing options possible.  Financing available with approved credit. Call 414-316-3467  or: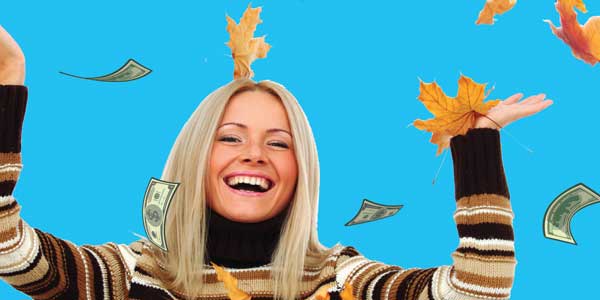 Fall Into AWESOME SAVINGS Before Winter
Rebates up to $2,525, Financing Available
Hurry, you have until November 15th to take advantage of rebates, cash back, and federal tax credits totaling up to $2,525 on a Rheem system. Plus, replacing your old, worn out system with energy efficient equipment will save money on monthly utility bills.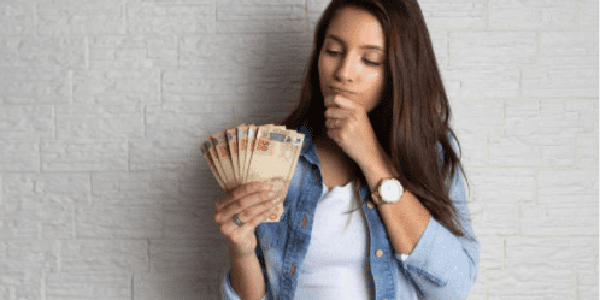 Financing special(s) Up to 60 months 0% interest*
*On certain packages. Must be a full system with a Two-stage Variable speed furnace, Rheem R96V or greater, and a 14 SEER AC or greater with a thermostat.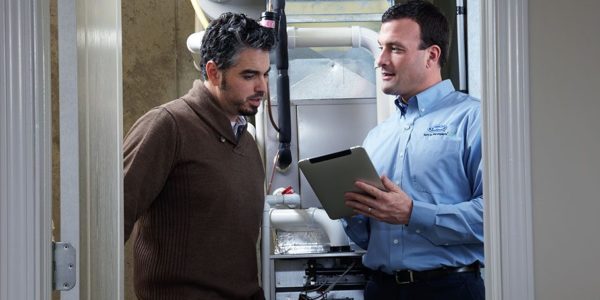 Free In-Home Consultation + Indoor Air Quality Test
The comprehensive report from your indoor air quality test measures six key factors that frequently contribute to the problems caused by indoor air pollution. If any of the factors are at a level that can pose a risk to your health, comfort, or safety, the report also identifies potential causes and recommended actions.
FREE with $189 AC Tune-Up
Capital understands the mechanics of your home's air conditioner is only ONE part of the larger system that affects your comfort, health, safety & wallet.  That's why our AC maintenance services include everything on the AC tune-up checklist, AND: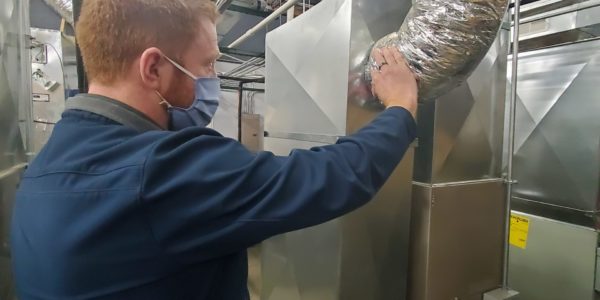 Free Ductwork Inspection (reg $99) with AC Tune-Up
An AC tune-up will definitely help your AC run more efficiently; but what if the air is being leaked through your ductwork before it ever makes it to the desired spot? On average, 30 cents of every $1 spent on your heating and cooling never makes it to your living spaces because of cracks and leaks in your air ducts.
That's money that is literally leaking out of your wallet.  So, book your AC maintenance with Capital and get everything on the AC tune-up checklist, plus a free ductwork inspection when you book your AC maintenance with Capital.