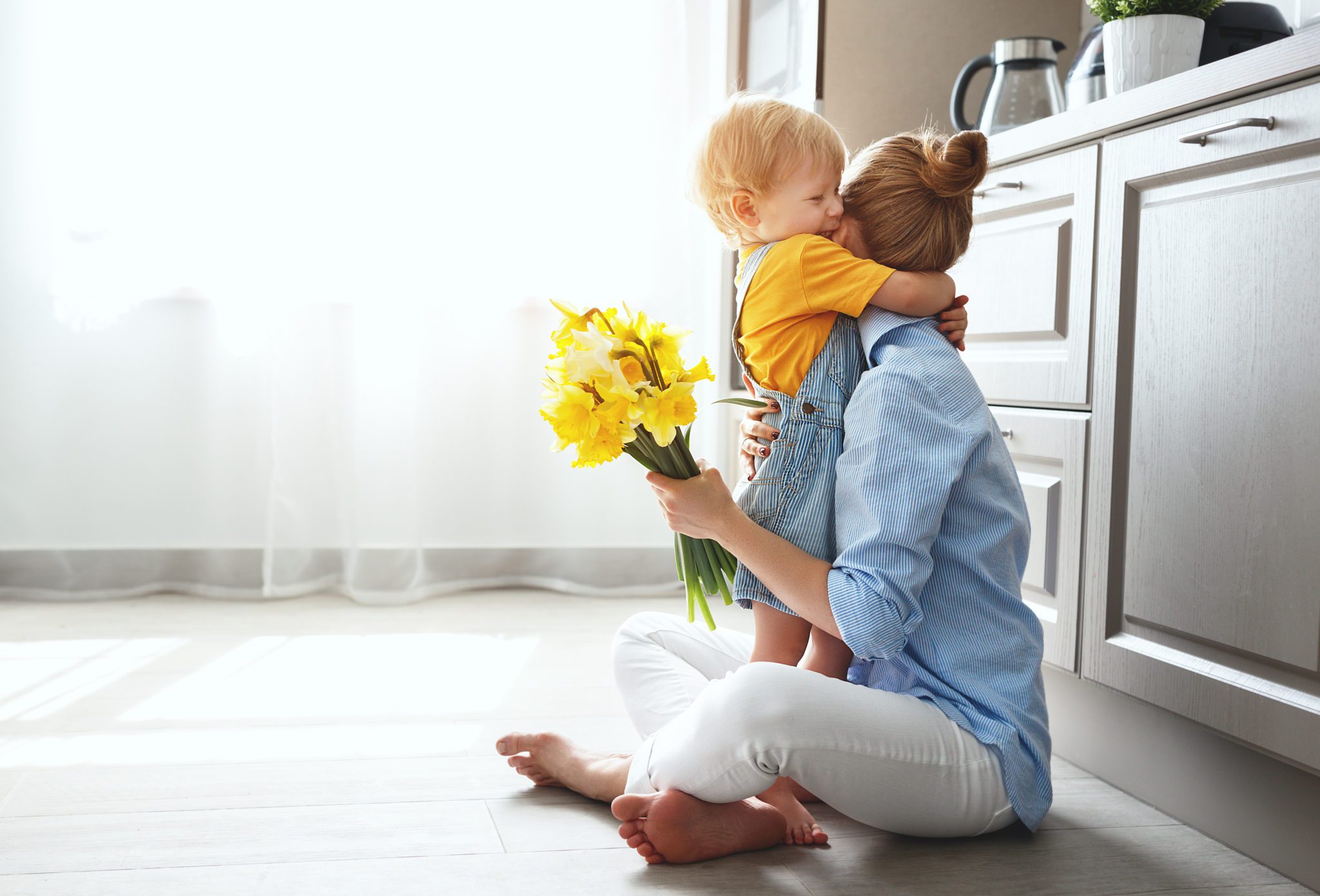 $60 OFF AC Maintenance Cost
Your air conditioner and air ducts are partners in crime when it comes to growing and distributing allergens, bacteria & fungal microorganisms throughout your home. Not to mention the stress this causes your HVAC system, which leads to higher energy bills and premature equipment failure.
You deserve to breathe clean, healthy air. That's why we're encouraging homeowners to have both their AC and air duct cleaned this spring. Call 414-384-4822 or submit the form to take advantage of this offer.