Free Furnace Installation Confirmation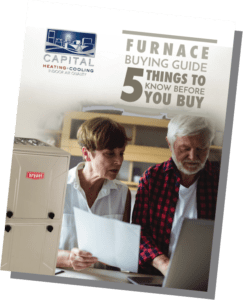 We've receive your contact request and will be contacting you shortly regarding your free, no obligation furnace replacement consultation.
In the meantime we encourage you to check out our 0% financing application, and download our free buying guide.  The guide is filled with great information and tips from experts like Consumer Reports on 5 things you need to know before buying a new furnace.