The Best Club in Milwaukee includes More than Just Maintenance
We're homeowners too. So, we get that you don't want to throw money away on gutless warranties and sleight-of-hand maintenance plans.  Capital cares about people more than profits, so we asked ourselves, how do we create a membership program that would WE want to join? One that saves our customers far more money than they spend? And boy, DID we.  We call it, the Capital Cares Club.
12 months 0% financing
Membership is transferable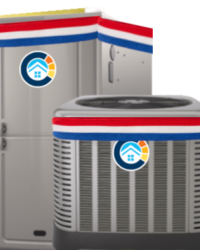 1 Furnace & 1 Air Conditioner Beyondification
Since we go WAY beyond a standard tune-up, we're now calling them Beyondifications. Capital AC and Furnace Beyondifications save you money on energy bills every day, by always keeping your system in factory fresh condition. Beyondifications also extend the LIFE of your heating and cooling system, which saves you even more money by preventing breakdowns and costly system replacements.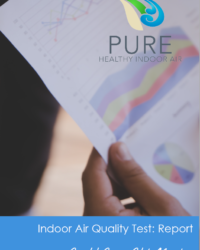 Free Home Air Quality Reports on every visit (reg. $189 ea.)
From asthma to lingering colds or weird smells, every home has indoor air quality issue that are nearly impossible to accurately identify the real problem.  Our computerized home air quality test measures six key factors to identify the real issues, their origins and how to resolve them.
Club members receive free indoor air quality testing on every visit at no charge.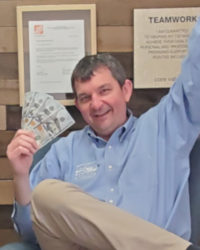 The minute you become a member, you'll get $400 to spend any which way you like on any of the following qualified products: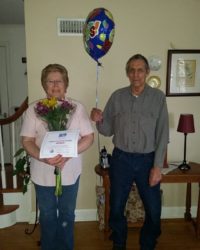 Every month we give away an indoor air quality product worth at least $525 to a member of our Capital Cares Club. As we said, we created a club WE would want to join! Giving our members something that we know will help keep the air in their home clean and that may not have otherwise been on their radar is definitely a club-worthy perk!
Winners will be chosen at random and notified via phone & email. If the winner does not respond or claim a prize within 72 hours, a new winner will be selected. Indoor air quality products must be installed within 14 days of the claim, or prize will be forfeited.
Front of the Line Service
Capital Cares Club members receive priority scheduling for non-emergency services and are able to skip the line of folks waiting for an emergency repair or replacement services. As a Club member, whatever you need don't hesitate to ask and we'll do our best to make it happen!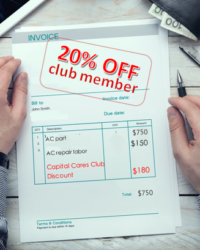 Whether you bought it from us or not, club members get a 20% discount on repairs – including the parts and labor: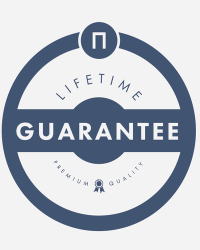 Lifetime Guarantee on Repairs
As long as your equipment is alive, our repair is guaranteed¹.
Why do we feel so confident? Because we invest heavily in the ongoing education of our technicians to ensure the highest quality workmanship and customer service.  Only Capital Heating, Cooling & Electric has an in-house training lab and a full time Safety & Training Director.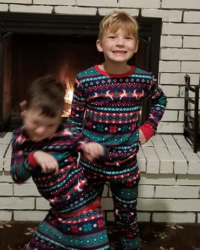 $249 $49 Nights, Weekends or Holidays
As Capital Cares Club Member, you'll never pay extra when you need our help outside of our regular business hours.  Normally the fee to diagnose a repair during a night, holiday or weekend is $249 however, Club members will always only pay the weekday rate of $49 24/7 year round.  Which means more money in your pocket to spend on the things that really matter, because Capital cares.
As you can see, we've packed our Capital Cares Club with so many benefits that we may be kind of crazy. But it's the kind of crazy that benefits our loyal customers, and that's what we're all about. Just the two Beyondification MORE than cover your membership fees, which are $24 a month ($288 total) with a one-time activation fee of $48.