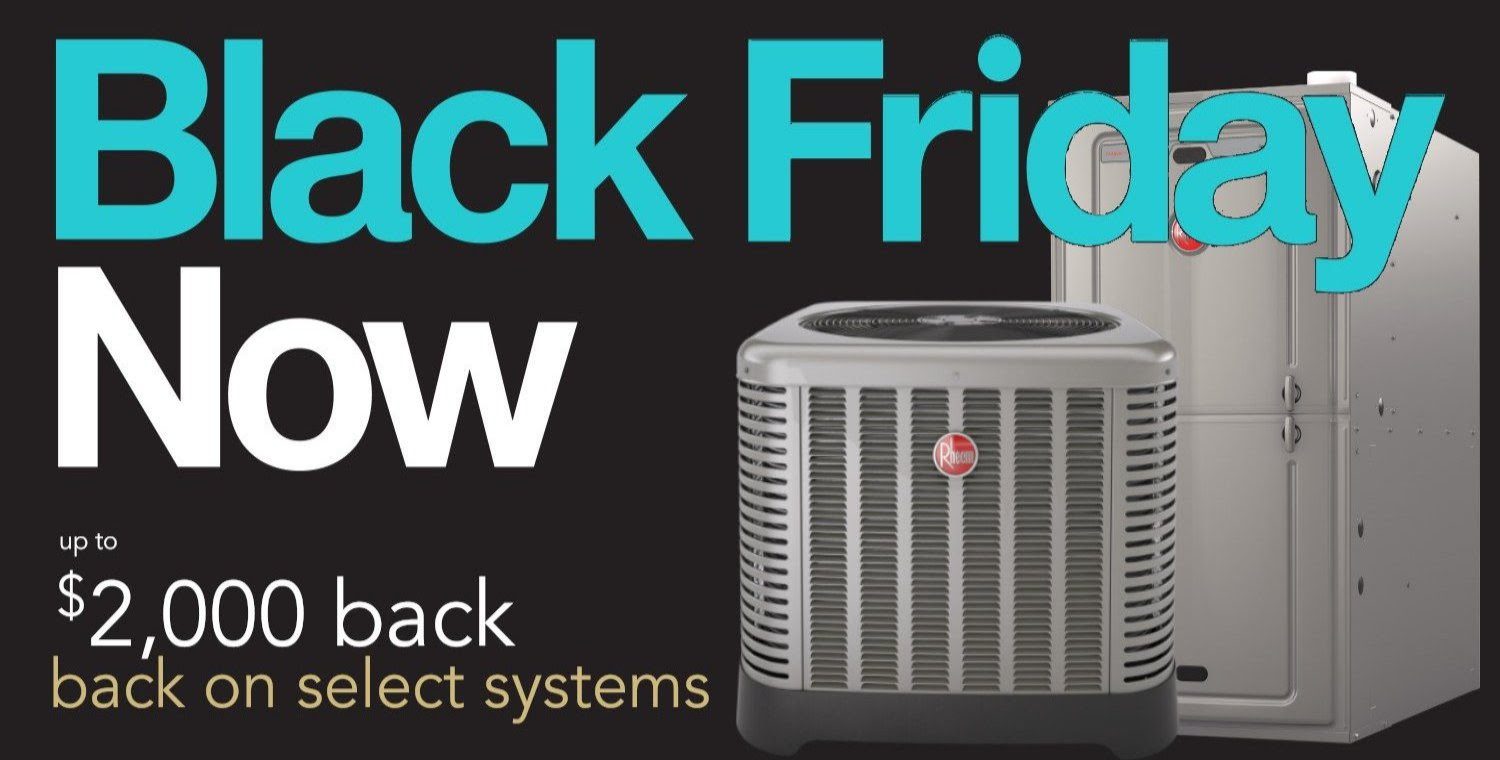 Black Friday is Now!
Upgrade your heating & cooling system by December 2nd and we'll brighten your holidays with a $2000 pre-paid Mastercard!
Fully matched, AHRI rated systems are required and installations which include both indoor and outdoor units must be AHRI-rated
matched equipment (same brand for outdoor and indoor). Minimum 20 SEER air conditioner and 98% high efficiency furnace. Offers valid on installations purchased by December 2nd, 2020. Financing is subject to credit approval and terms. Offers are not transferable and may not be used with other promotions or discounts.
Book your appointment today!
If you would like immediate assistance, text or call: (262) 230-2498